Music in Newcastle, NSW
Popular Subjects in Music
Subjects in Music
Posted by Alister Mackinnon in Drums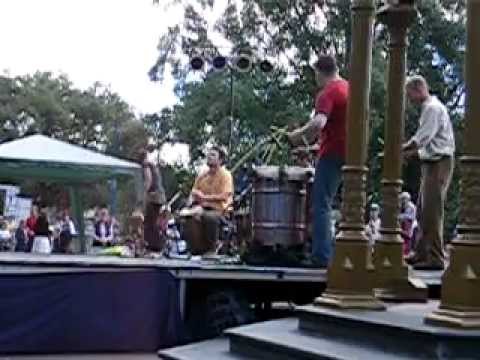 Live performance with the Road Kill Drummers at Festivale Launceston. All these rhythms can be easily learnt...
Posted by Wendys Music in Children's Music

What Instrument to Learn?

Parents often ask me the question – What instrument should my child learn? Sometimes it's even related to themselves, what should I learn? and I usually...