» Business & Professional
Business & Professional in Merewether, NSW
Popular Subjects in Business & Professional
Subjects in Business & Professional
New Business & Professional Classes
Posted by Michelle Pavel in Customer Service
A customer's negative experience can often be directly contributed to an employee. Here are some ideas to help with achieving higher levels of customer satisfaction.
If your employee is not happy...
Posted by Be Brilliant Now in Communication Skills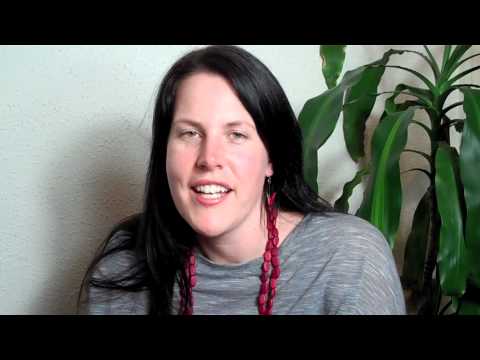 Francesca James is a Bold Coach. She is currently in transition and felt this course would give her the Mind Mastery she required to excel in both her business and her life. Her intention is to experience...